#FreelanceIsntFree Hive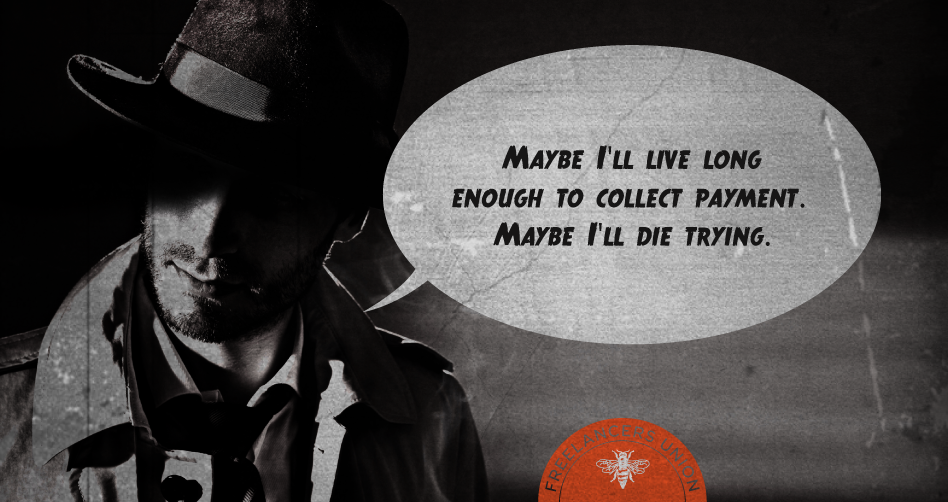 "You don't want to burn bridges but...
Sharon Bruce |
Updated Sept. 27, 2017
... you have to pay your people!" Great article in Brooklyn Based about the freelance struggle to grow and thrive when your clients don't take ...
8 more comments
Shilpa Malhotra

I wanted to thank you for this great read!! I definitely enjoyed every little bit ...

Sonu Singh

A good blog always comes-up with new and exciting information and while reading I have ...