#FreelanceIsntFree Hive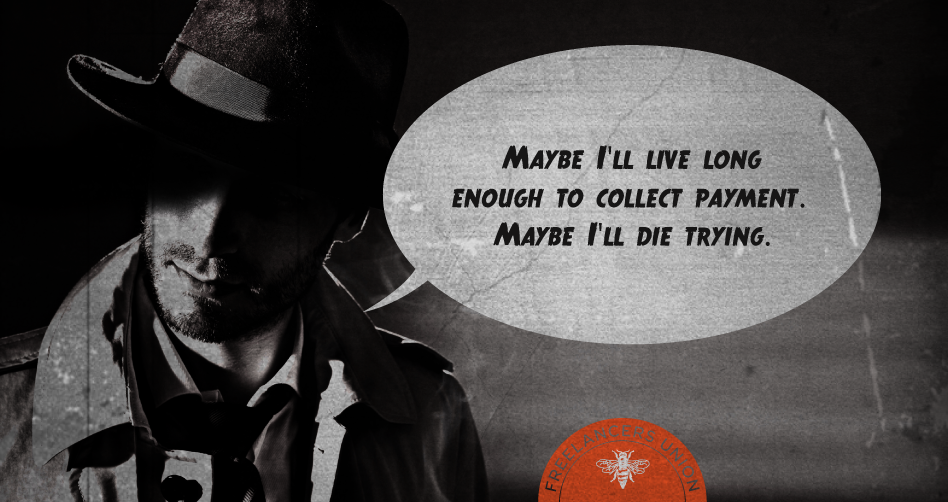 "You don't want to burn bridges but...
Sharon Bruce |
Updated 3 days, 18 hours ago
... you have to pay your people!" Great article in Brooklyn Based about the freelance struggle to grow and thrive when your clients don't take ...
23 more comments
Jannat Models

Best Chandigarh Escorts is a very popular Chandigarh independent escorts which provides the at most ...

Geeta Grewal

Hi Geeta Grewal here. I like this post so much. Because really it is very ...