#FreelanceIsntFree Hive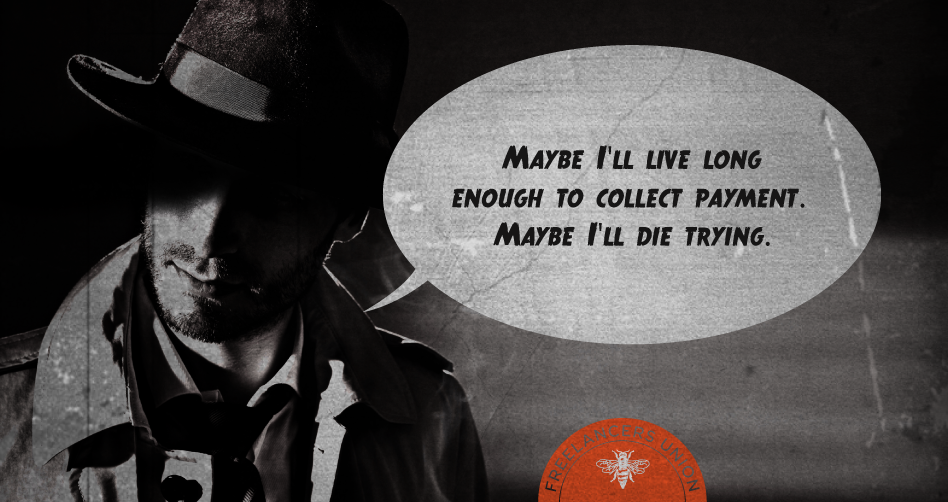 "You don't want to burn bridges but...
Sharon Bruce |
Updated 4 days ago
... you have to pay your people!" Great article in Brooklyn Based about the freelance struggle to grow and thrive when your clients don't take ...
2 more comments
Shilpa Malhotra

I read this piece of writing fully about the resemblance of newest and previous technologies, ...

Ruchi Batra

The blog you have written is precise. For some reason I found great interest in ...